Penrod Financial Services, Inc. is the groups fully licensed and registered Broker Dealer. Through Penrod Financial Services, we are able to offer a large array of investment securities to meet most investment needs.
Penrod Financial Services, Inc. is a member of SIPC and uses RBC Clearing for individual securities.
Penrod Agency, Inc. is a Multi-State Licensed Insurance Agency. There are many different types of insurance which can be used in areas such as Retirement, Estate Planning, Tax Planning, not to mention Life Insurance, and much more.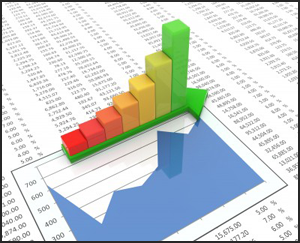 Investments:
Annuities- Fixed & Variable
Bonds- Taxable & Tax Free
College Accounts - 529 & Coverdell
IRAs - ROTH & Traditional
Retirement Plans - 401(k), SEP & SIMPLE IRAs
Mutual Funds
Stocks
Life Insurance - Term and Whole
Long Term Care Insurance
Services:
Investment Reviews
Estate Planning
Rollovers
UGMA/UTMA
Financial Planning
Personal Retirement Planning
Business Retirement Planning
College Savings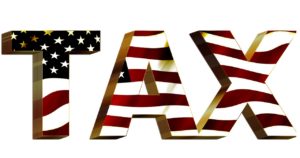 Tax & Accounting Service
With complex tax laws changing constantly, it is more important than ever to have your taxes prepared by a competent professional. You may be giving away more in unnecessary taxes than the cost of professional preparation. On the other hand, the penalties for underpayments are serious.
As a further service, we offer ongoing accounting and bookkeeping to make your financial life easier and more productive.